About Thoughtful Partners
Anthony Lynch
founded Thoughtful Partners in 2017
The purpose of Thoughtful Partners is to help leaders be the best they can be, benefiting their people, their company, and society.
He has spent more than 35 years working as a management consultant, mainly with Fortune 500 companies but also with start-ups. Regardless of industry, geography, company size he learned the following truths:
Leaders are those that others desire to follow and/or learn from
The best leaders are self-aware, authentic, courageous, humble, accountable and perpetual learners
Every individual has a unique set of gifts or capabilities
Good leaders enable these capabilities, poor leaders suppress them
The culture of an organization is heavily influenced by the behavior and decisions of the leader
A great culture wins in the marketplace and can positively impact families and communities
Effective coaching results in a positive change of behavior in the leader and ultimately the business operation
With these truths as a foundation, Thoughtful Partners seeks to engage leaders where they are in terms of their personal development, their impact on their team, the performance of their team and the desired impact on their business operation.
In summary, our Coaching Philosophy: Coaching of a leader must eventually result in improved business operation(s) to be truly effective.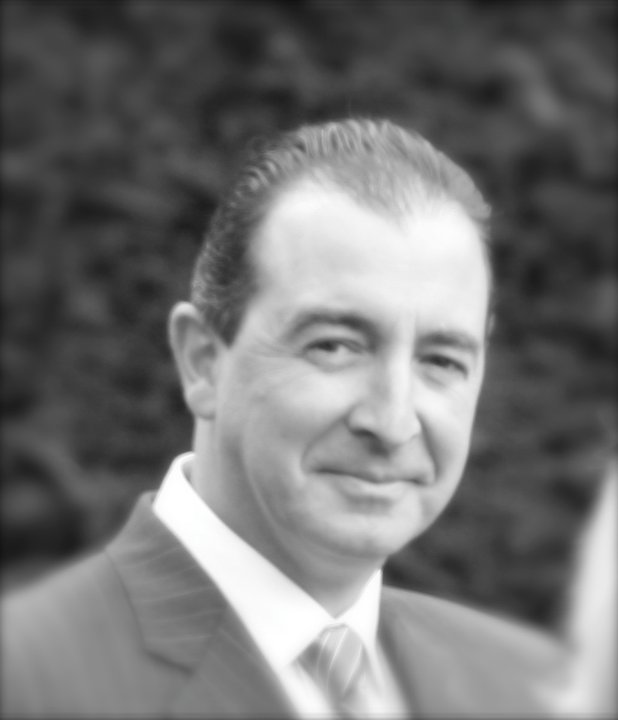 About 25 years ago I took on the leadership of my first business unit. It only numbered about 50 people, but it was a strategic investment for the company. We were based in Atlanta; my boss was based in London and all my customers at the time were in South America. Every month, I travelled to London…